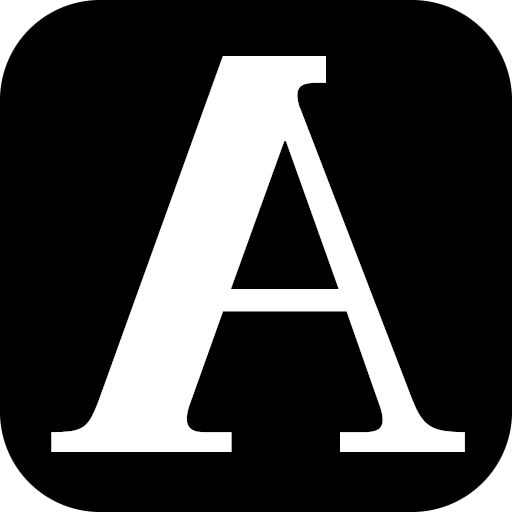 Our Team will be happy to talk to You.
To contact Us, we suggest You use box form next to it, or send Us a message at adwers@adwers.com..

If You have a Design Assumptions, we suggest filling out the assumptions form, in project brief, which will make it much easier for us to specify the answers as to dates, pricing, methods of execution and assumptions of Your project. Please use:

->Brief www Websites
->Brief Programming
->Brief Designer
->Brief Marketing

We guarantee a quick and reliable Answer.
Have a Nice Day